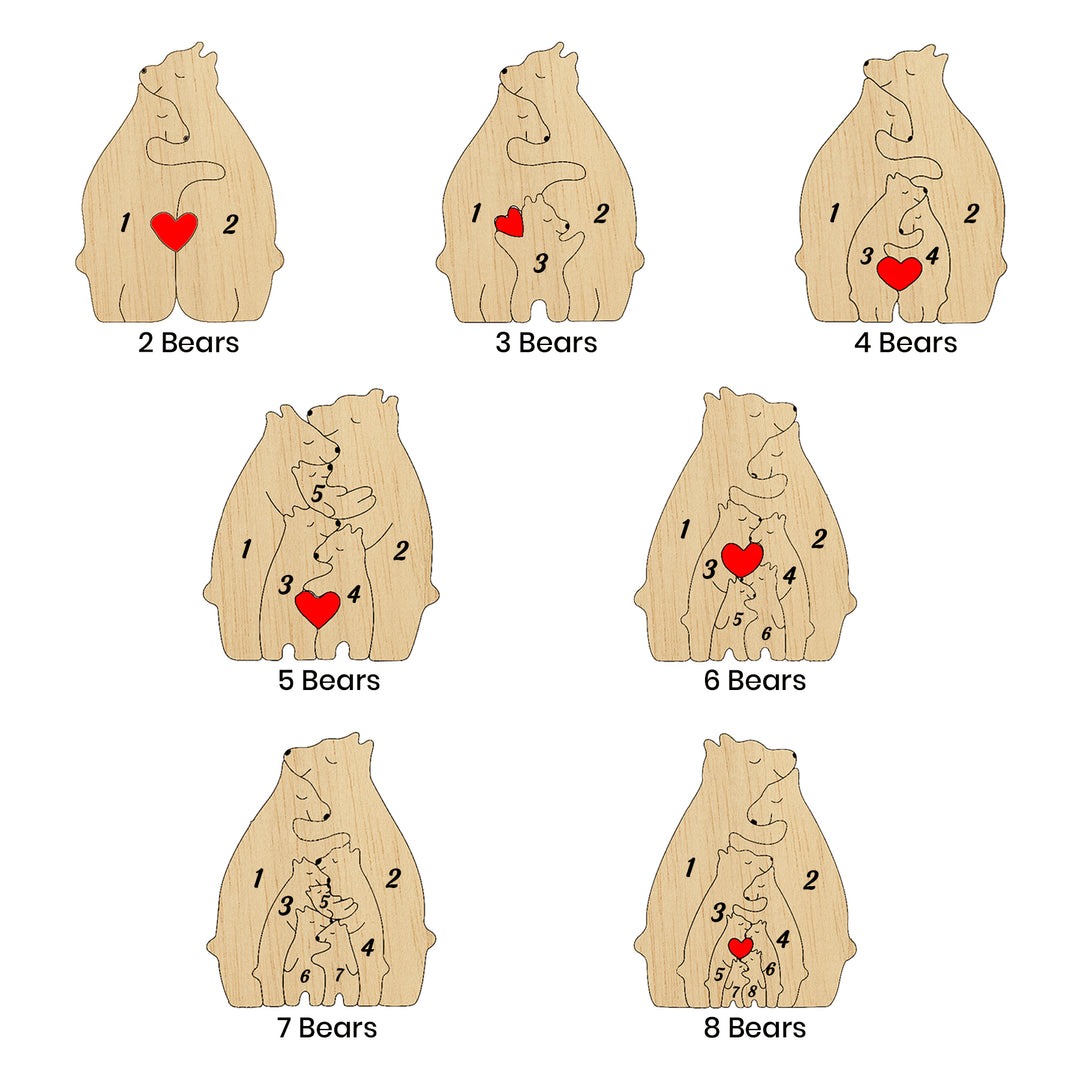 The figurines are coated in edible linseed oil, which has analgesic, wound-healing and disinfecting properties, and colored safe waxes certified to EN 71-3 and EN 71-2 standards. Babies can not only play with these toys but also chew them, it is safe for their teeth. Playing with wooden toys, a child can touch and feel natural materials, and improve tactile sensations and fine motor skills.
The figurines are made of natural wood (oak, ash, birch) entirely by hand, from sketching to coating.*This heart can't be carved
Cleaning method: Clean the product gently, using only a clean damp cloth. Please do not use disinfectants, hot water, or submerge the toy under water. You can then coat it with linseed oil.
This product is handmade and may vary slightly in texture and shade of wood from what you see in the photos, so you will have a truly unique piece!